CP 155 Sliding Door
---
All types of CP 155 sliding door use durable, stainless steel wheels and rails for ease of operation. In the case of the lift and slide system, the sliding door is lifted slightly before opening or closing. This reduces the friction and makes the operation smooth and effortless. In the closed position, the lift and slide door is lowered onto the track, providing additional weather resistance.
A glass corner is a fixed glazed element without any visible corner profiles. This provides optimal daylight and a better view to the outside, and it also allows for seamless façades on the outside. The fixed glass corner can be applied on all CP 155-LS outside glazed monorails.
An open corner makes it possible to open up the room without any visible corner elements. In combination with low or zero threshold solutions, this takes away all boundaries between inside and outside. The CP 155-Lift & Slide corner solutions allow to open both in- and outward corners, without compromising the systems' known benefits of comfort and insulation. The open corner is applicable on CP 155-LS 2-rail and outside glazed monorail.
With a Pocket solution up to 8 vents can be slid into the wall when openend, so no visible elements remain and the maximal opening potential can be used. The pocket solution is available for the lift & slide systems in duo rail, 3-rail, or up to 8-rail (multi-rail) compositions.
Technical Specifications
| | |
| --- | --- |
| Thermal break | Fibreglass Reinforced Polyamide Strips |
| AIR | Up to Class 4, 600pa |
| WATER | Up to Class 8A (450 Pa) |
| WIND | C4 (1600 Pa) |
Related Projects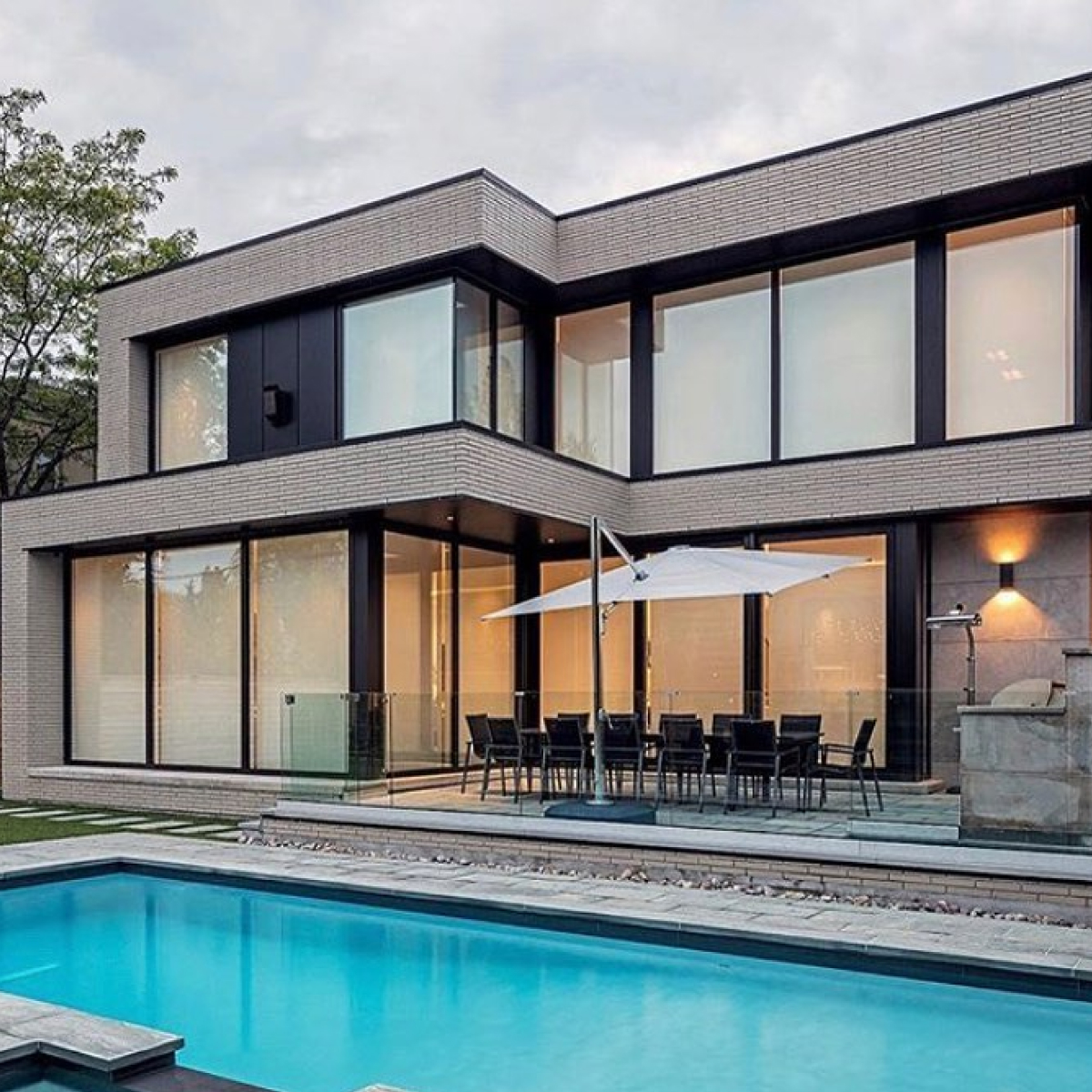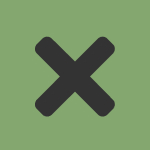 3000 x 1200mm
Max dimensions
(HxW)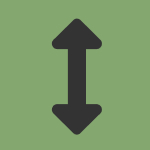 3000mm
Maximum Height
Vent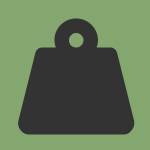 2700mm
Maximum Vent
Weight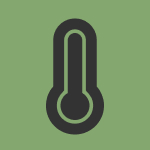 2.2 W/m²K
Thermal
insulation (Uf)
Schedule your showroom visit or appointment