CS 77 Windows
---
CS 77 is a thermally-broken, multi-chambered system for windows and doors that offers excellent levels of security, weather
resistance and thermal insulation. The CS 77 system offers a comprehensive range of inward- and outward-opening window and door designs that are available in a range of three different styles, making it ideal for both traditional and contemporary building designs. Combined with a huge choice of colours and finishes, and the ability to specify a different colour inside and out, the CS 77 is a truly versatile system that can be specified to complement almost any home. The fibreglass-reinforced polyamide strips and weather gaskets are designed with ribs and hollow chambers to achieve superior thermal insulation levels. A variant of the CS 77 has been awarded the coveted Swiss Minergie accreditation. ISO9001 ISO50001
CS77 is a thermally improved three-chamber system for windows and doors that uses fibreglass reinforced polyamide strips with ribs and/or hollow chambers to guarantee high insulation levels.
A double butt strip between the frame and vent, and a lowered drainage, ensure superior wind and water tightness.
CS77 is available in both Inward and Outward opening configurations, and different inner and outer colours are possible to match any environment. CS77 is also compatible with Ventalis – Reynaer's innovative self-regulating ventilation system.
Technical Specifications
AIR
4 (600 Pa)
WATER
9A (600 Pa)
WIND
C3 (1200 Pa)
BURGLAR RESISTANCE
RC2/WK2
RC3/WK3
Related Projects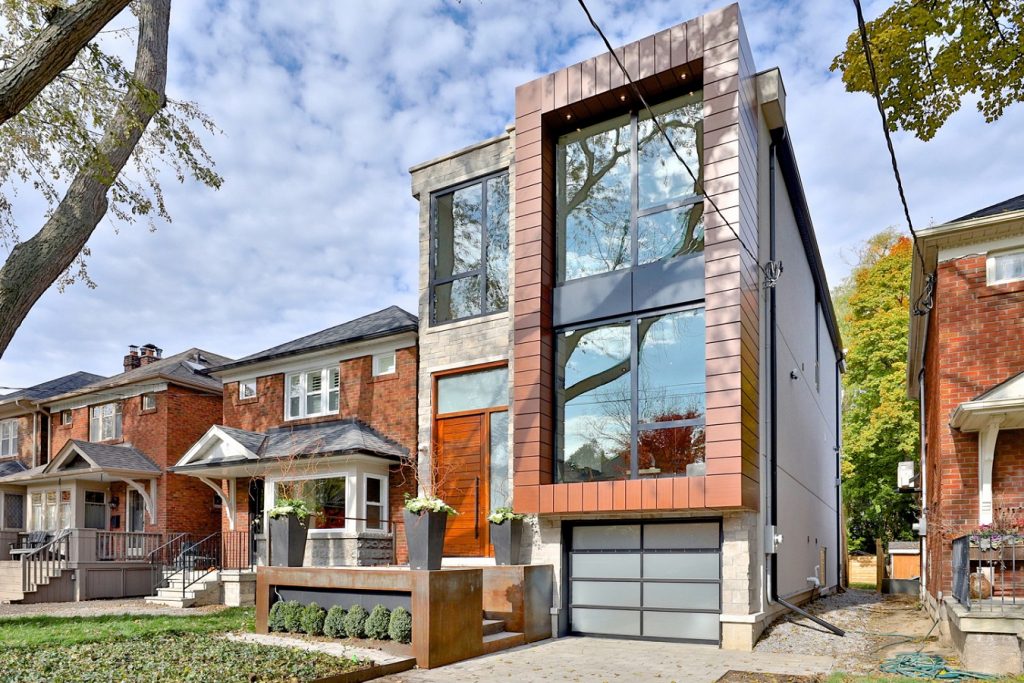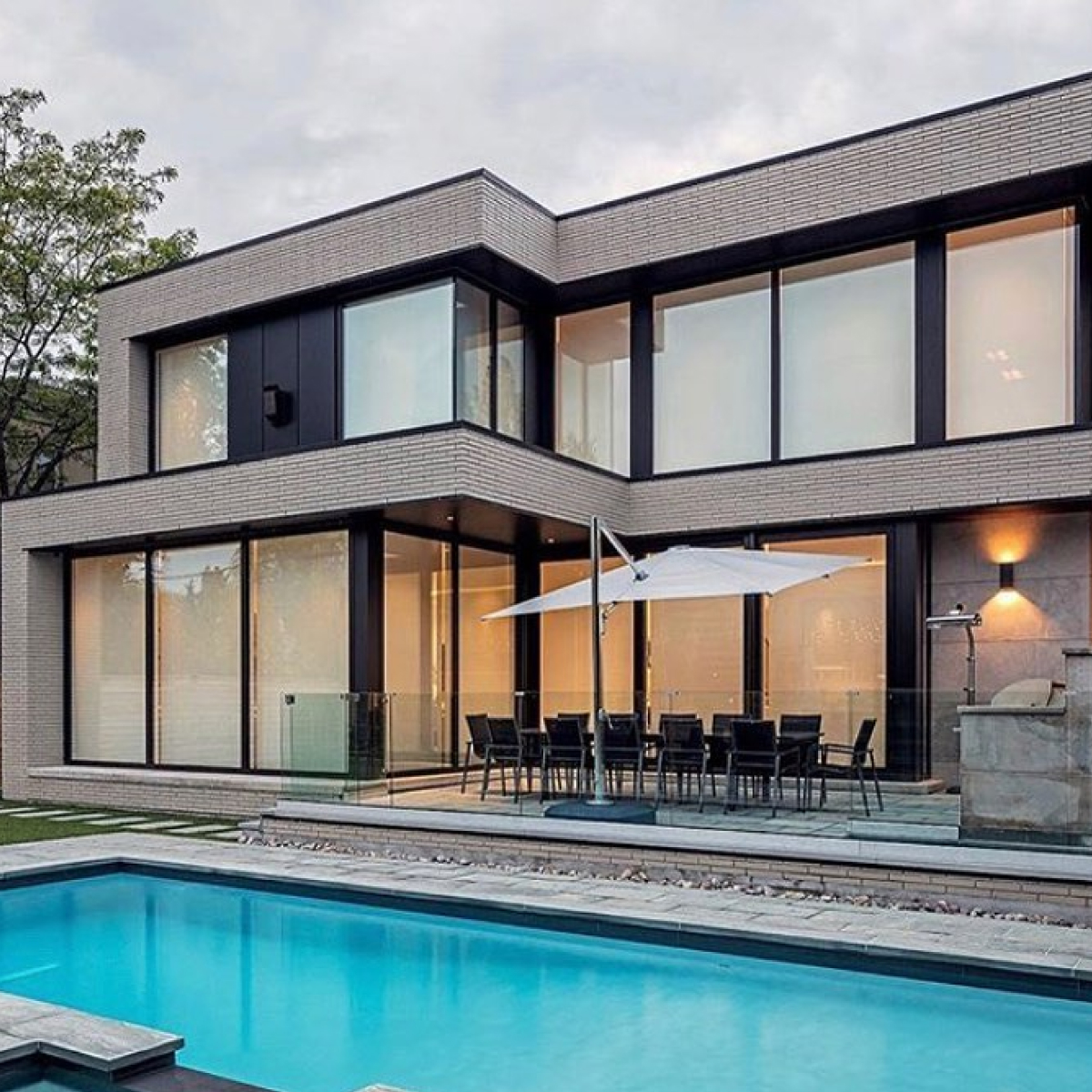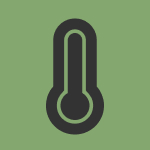 2.25 W/m²K
Thermal
insulation (Uf)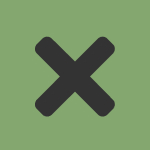 2800 x 1200mm
Max dimensions
(HxW)
High
Energy Level
C3 (1200 Pa)
Wind load resistance
Schedule your showroom visit or appointment